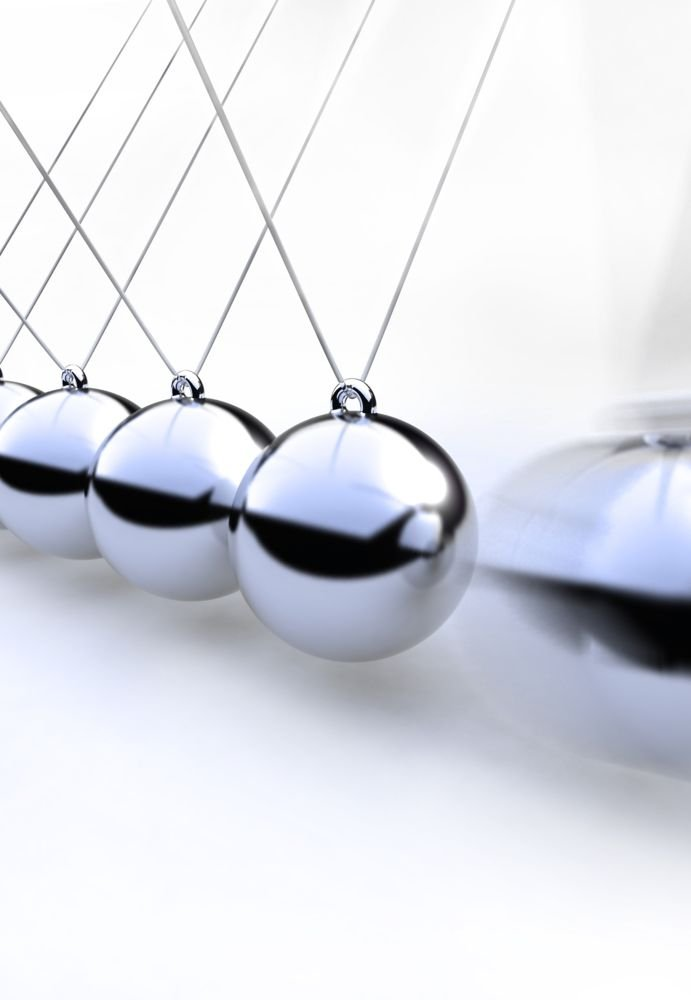 Basten GmbH
The company was founded in 1968 in Niederhöchststadt near Frankfurt. For many years now the company is based in Sulzbach / Taunus. Centrally located close to the autobahn A66, Basten GmbH can be reached easily from Frankfurt International Airport.
Under the direction of Hans-Joachim Basten the office team consists of highly qualified employees as well as additional external cooperation partners.  
You will find more detailed information about Basten GmbH on the following pages and in our Information brochure which is available for download right below.