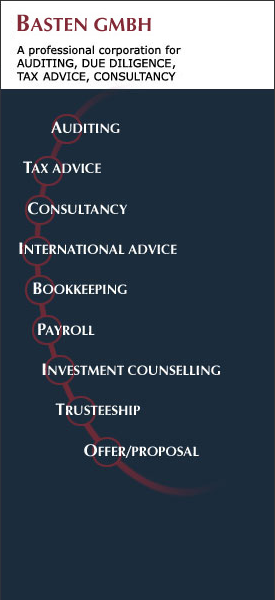 Sales Agency
By definition, a sales agent is an independent businessperson engaged either to solicit business on a continuing basis for a principal or to represent a principal in concluding sales contracts.
The sales agent's authority may be limited to the mere solicitation of business or may extend to act in the name of, and with the power to bind, a principal. Generally, the sales agent will only negotiate transactions to the point where they can be closed by the principal. As compensation for these services, the sales agent is entitled to a commission with respect to all sales concluded as a result of this activity during the term of the agency agreement. This agency agreement may be defined for a fixed or indefinite period.
Pursuant to § 89 b of the Commercial Code ("HGB"), the sales agent has a right to compensation (Ausgleichsanspruch) when 
the principal, after termination of the agency agreement, realizes substantial economic benefits from new customers solicited by the sales agent,
the agent, by reason of the termination, loses commissions which would have been otherwise earned if the agreement had not been terminated, and
the payment of such compensation seems equitable in light of the circumstances.
The extent to which a claim will succeed depends on the amount of compensation that is determined to be equitable on the basis of all facts; as well as the consideration of the benefits and burdens to the sales agent and principal. However, the amount of compensation may not exceed the average of the sales agent's annual commission, taken over the last five years of its activities for the principal.
» zurück