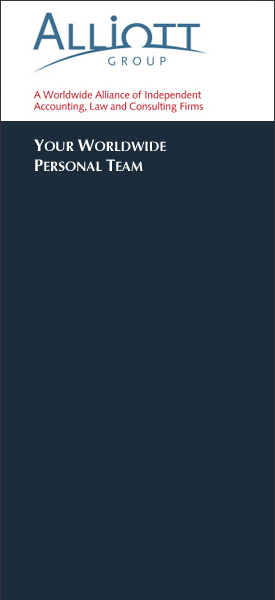 Through our network of professional firms with proven business expertise and first hand knowledege of the country or region in which they are operating on a daily basis, clients have instant access to practical information and strategic advice on a myriad of issues. And they are issues that our team of worldwide professionals is used to dealing with regularly as a part of their overall business practice.
Therefore, we can keep you in touch with developments as they occur and iddentify trends across the political, legislative, trading and commercial spectrum.
We fully appreciate just how vital it is to know how to make various commercial wheels turn by understanding political, cultural and business dynamics of the countries and market places in which we operate. Because when we say we offer a complete business service, we seek to account for all eventualities in order to work as effectively as possible on behalf of our members' clients.
In addition to supplying these essential routes to dealing successfully in international markets, Alliott Group also offers a vast network of vital contacts in key business, Government (national and local), research, academic and industry representative bodies. Contacts that our firm use and foster on behalf of their clients.
This, naturally enough, opens doors and creates opportunities that only a truly people orientated, business intimate service can supply. There is no bewildering corporate profile to overcome or a bureaucratic web to navigate. We pride ourselves on being open and flexible - and direct in guiding the client straight to the resources that will serve them best whatever the countries or regions they are involved in.
Although it's something of a truism that a business is only as good as the people it uses, it's certainly true that at Alliott Group it is the people that count - on both sides of the equation.