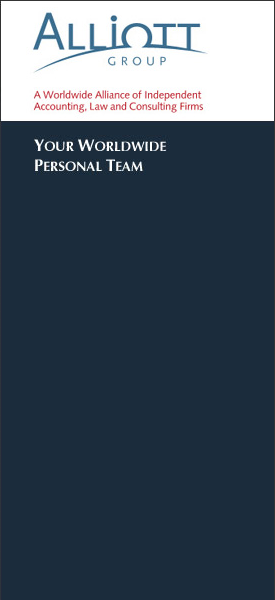 A grand tax reform with some drawbacks
What a coup for Chancellor Schröder. Against all odds, he was able to ram his tax package through the upper parliamentary chamber of state representatives just in time for summer recess. In last-minute bargaining, the government offered such tempting financial rewards to wavering state governments that opposition leaders spoke of baksheesh. Additional concessions worth DM 7 billion sufficed to win the vote. Along with Schröder's ruling SPD-Greens coalition, Germany's incorporated companies have cause to rejoice. They can look forward to a uniform corporation tax of 25% next year, a cut from the current 40% for retained earnings and 30% for disbursed earnings. Including trade tax and the surcharge on income tax, this rate amounts to about 38%. Although the abolition of the gains tax on the sale of stakeholdings in listed companies has been postponed until January 2002, banks, insurers and industrial companies can already start cashing in. They can dismantle their extensive cross-share-holdings with the help of such instruments as convertible bonds. Deutsche Börse Chairman Werner Seifert estimated that the freefloat of listed companies in Germany could increase by as much as DM 530 billion as a result. Freefloat is still currently about 60% of market capitalization, low in international comparison.
All this great news for investors, the companies affected, their investment banks and their foreign rivals hoping to buy into the German market. Yet, small business and ordinary taxpayers have less reason to enthuse about this DM 60 billion tax relief program. One last minute sweetener to states controlled by the opposition, which had championed Germany's small business lobby, was the halving of taxation of earnings from the sale of unincorporated companies. The owner of such a business can use this option once in his lifetime. An additional percentage point was shaved from the peak marginal rate of personal income tax, also paid by small business. It goes to 42% in 2005 from the current 51%. Yet while big business will get big tax relief next year, the top income tax rate for unincorporated companies and individual taxpayers will still be 48.5% in 2001.
Source: German Brief, July 2000. FAZ Frankfurt / Germany