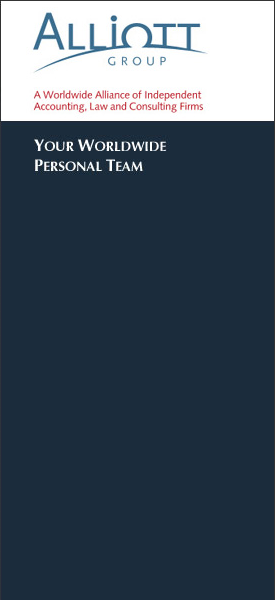 The assignment of the Alliott Group Deutschland, the execution of the assignment and the resulting claims are solely governed by German law.
All work will be done under General Terms of Engagement for Wirtschaftsprüfer and Wirtschaftsprüfergesellschaften.
The member firm which carries out a professional service is of course responsible for its own work.